The City of Everett's Director of Planning and Development Matt Lattanzi recently joined John Tocco, managing partner and chief operating officer at V10 Development, Senator Sal DiDomenico and elected officials to cut the ribbon celebrating the grand opening of The 600 apartment building on April 27.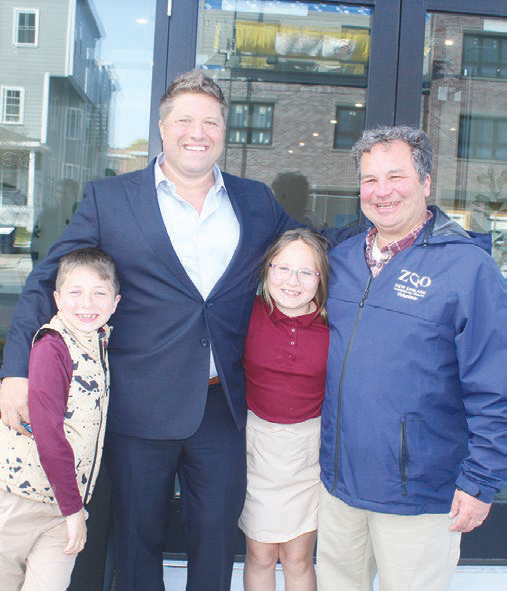 Located at 600 Broadway, this sleek and modern apartment building holds 85 units including 13 affordable units. Residents already call this place home as it is currently 60 percent occupied. The project is an over $30 million investment in Everett including a new restaurant and retail establishments. The retail has been leased and is coming soon.
For more information, please visit live600everett.com.
This article was originally published in Everett Independent on May 4, 2023. Click here to view the original article.